We're Passionate About Affirmative Action
Accurate AAP is a consulting company for affirmative action planning. Our services include written Affirmative Action Plan (AAP) development including all required narratives and analytical reports, EEO-1 Survey filing, and VETS-4212 filing.

Accurate AAP is a woman-owned business with 20 years of experience in the industry. We value data and report accuracy. We are experienced in preparing AAP, EEO-1, and VETS-4212 for organizations of any sizes, from multi-location to single-location organizations.

These organizations are in many different industries such as information technology, engineering, semiconductor, pharmaceutical, medical equipment manufacturing, other manufacturing, hospitals, universities, and financial institutes, just to name a few. We offer to partner with internal and external counsels of the organizations and provide full support during compliance audit reviews.

Our mission is to provide accurate AAP and EEO government reporting for our customers. It is our goal to serve each of our customers with integrity.
Our new headquarters is located at 423 Pacific Ave, Ste 303 in the General Dynamics building in Bremerton, Washington, just a few blocks from the Seattle/Bremerton ferry.

Surrounded by many art galleries and restaurants, we are just a twenty-minute ferry ride from Seattle.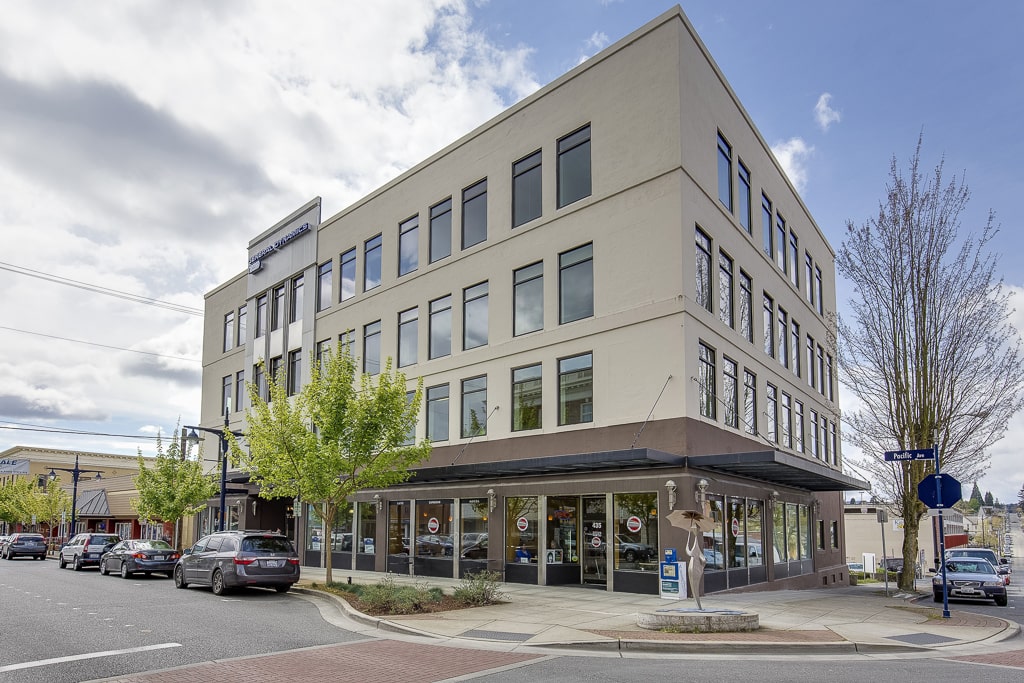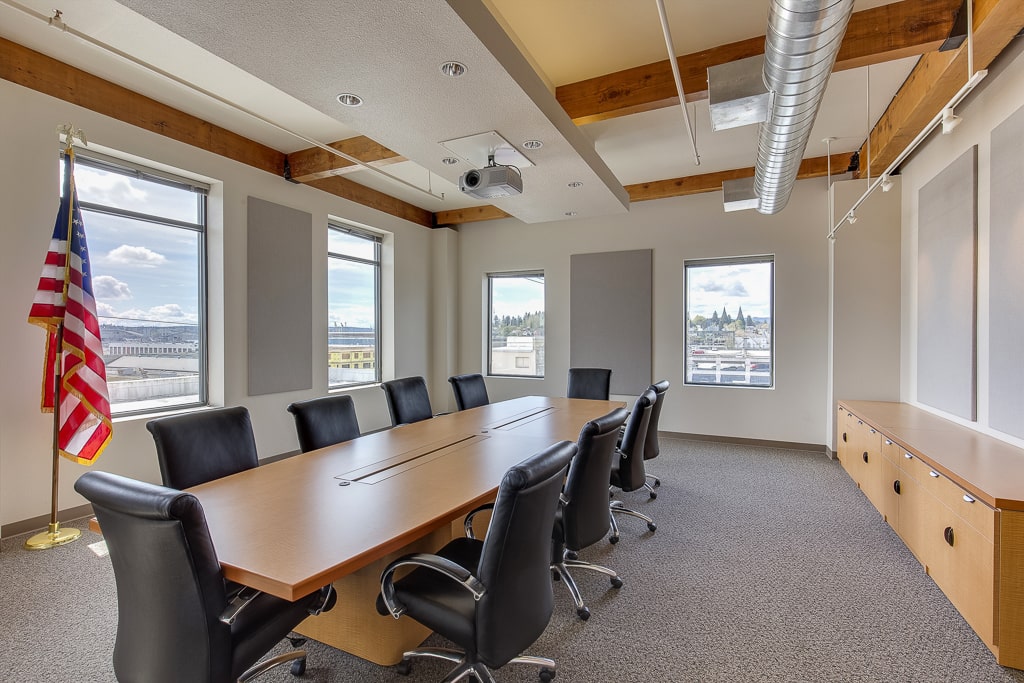 BACK